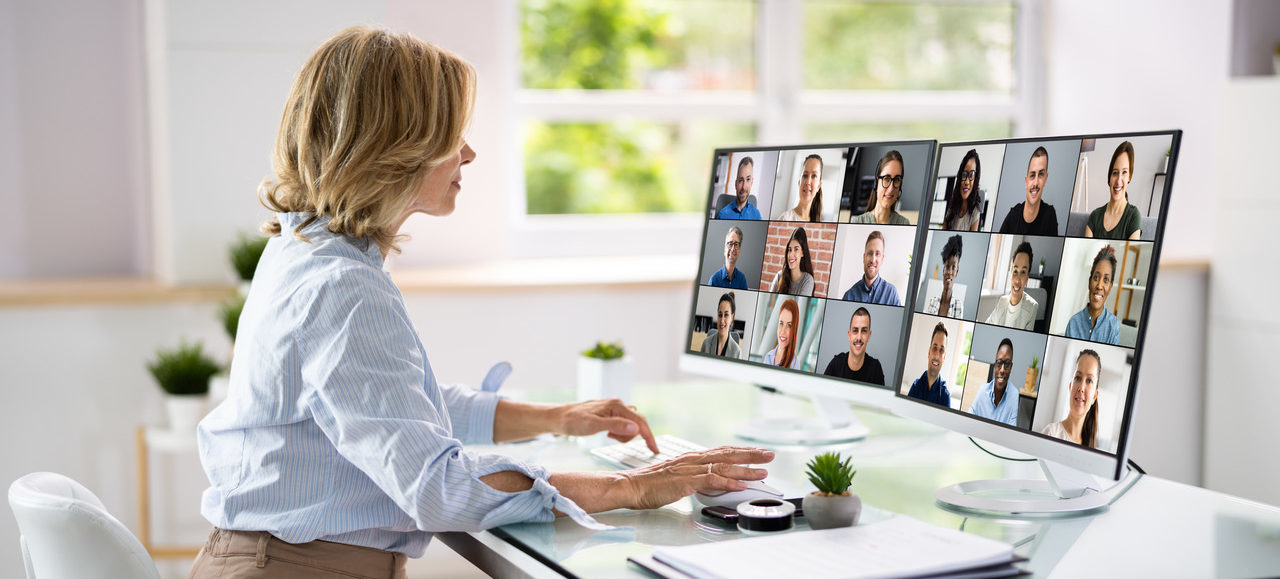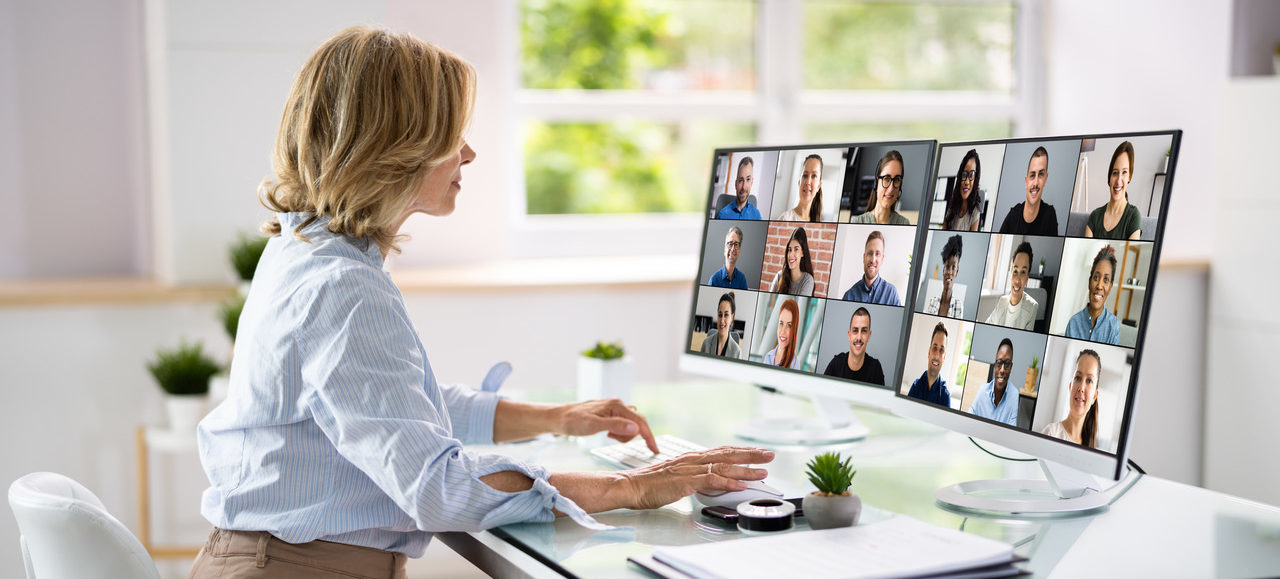 Today's Hybrid workplace deserves a new pricing model.
Introducing a first of its kind consumption based business model described as "The Holy Grail" in video conferencing buying.

Read the details in our latest Blog.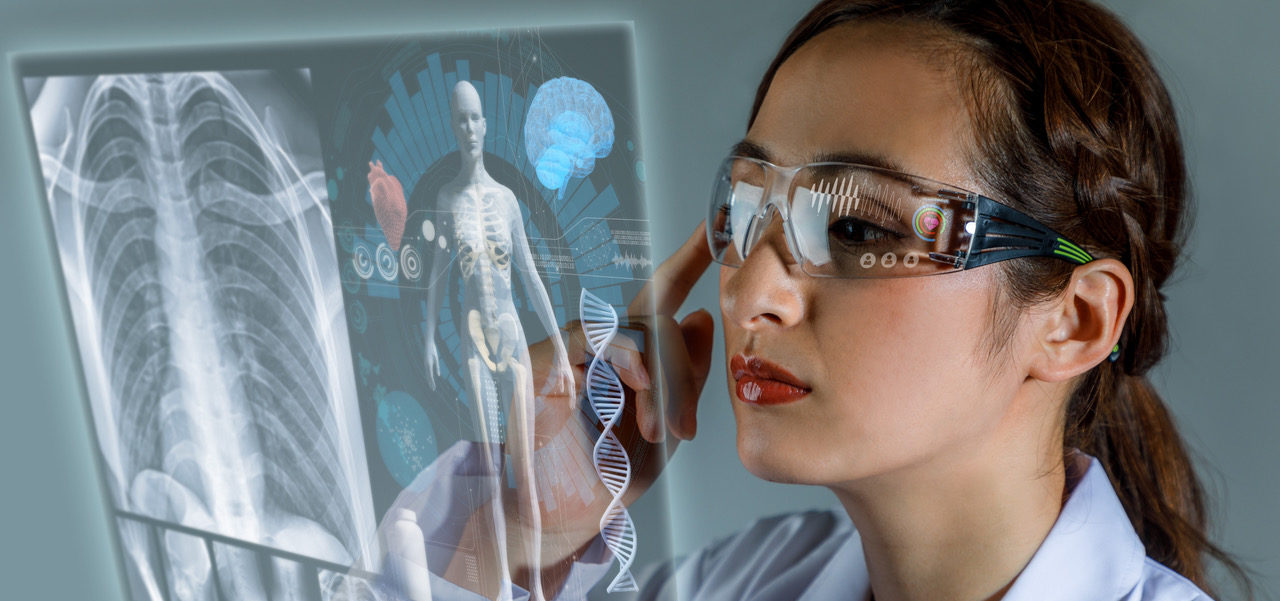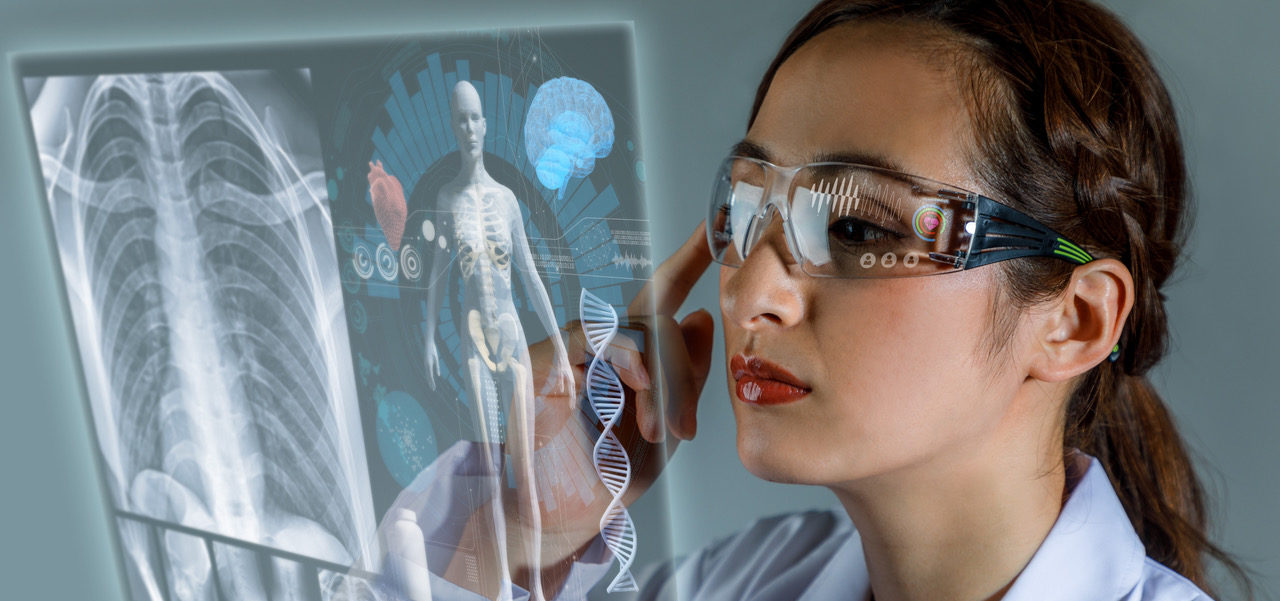 AR/VR & Metaverse business applications have arrived.
If you would like to discuss how we have helped others monetize their ideas – Let's Talk.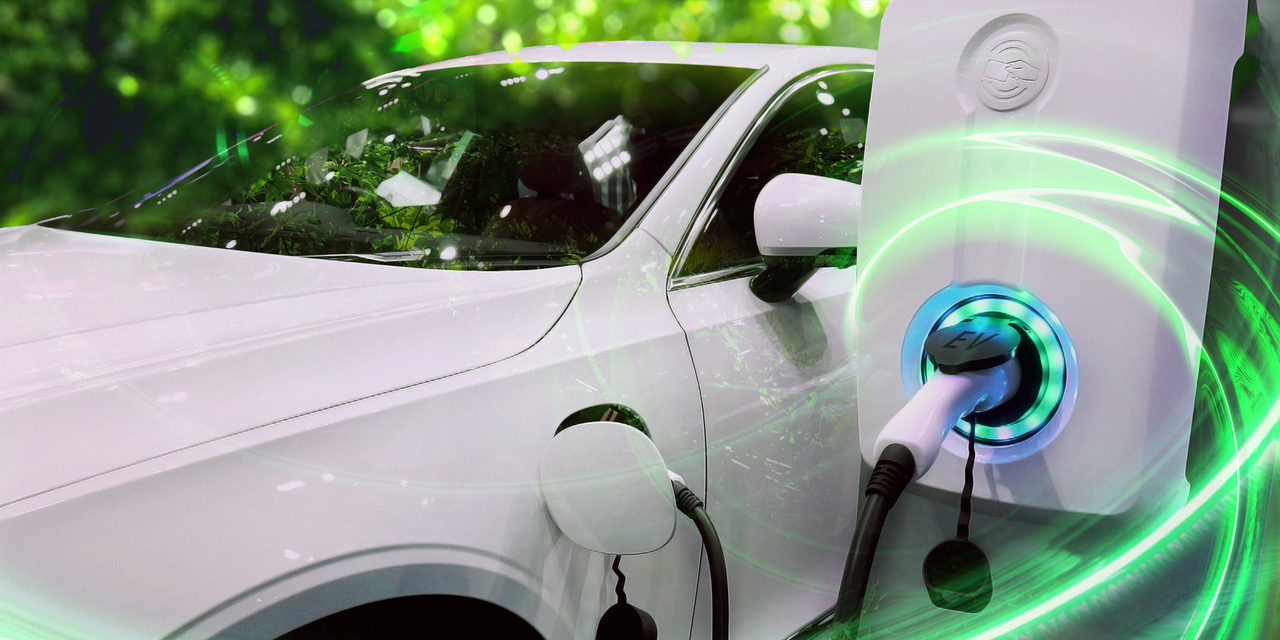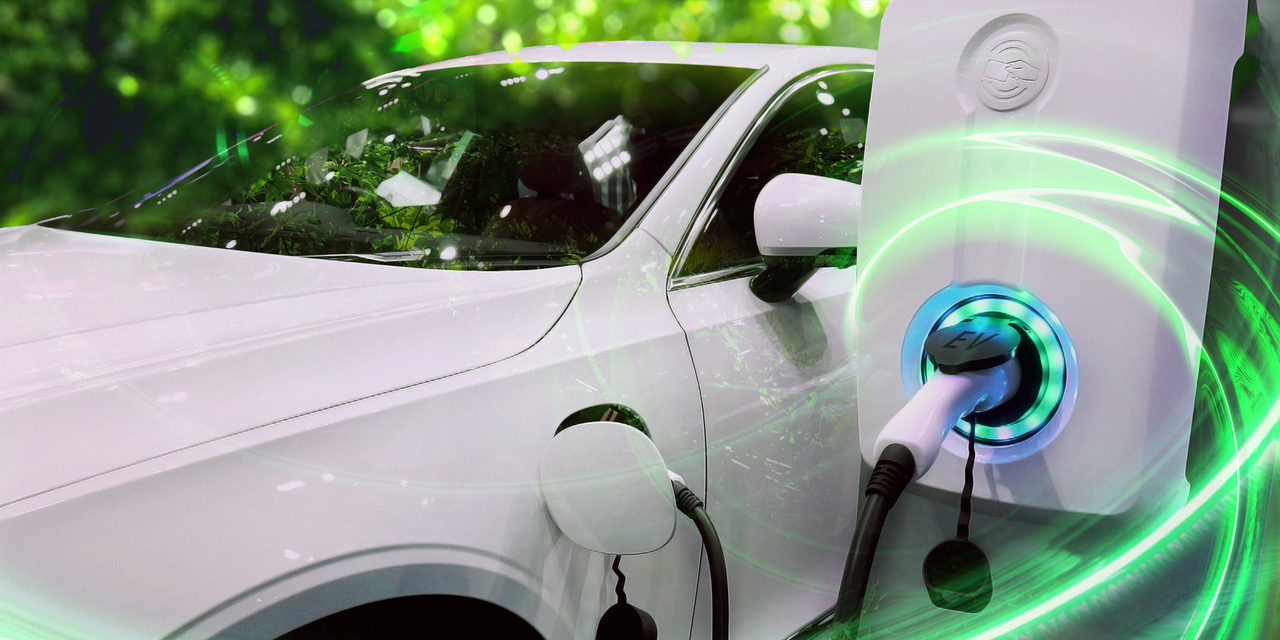 Syntela Sustainability Solutions.
Delivered by service provider experts with 30+ years of experience.